Search
Optimise your site for the best keywords to make the most impact with the least expenditure.
Convert
Develop pages to respond succinctly to the needs of your audience.
Engage
Link your Page Goals with your Social Media Presence.
Measure
Armed with insights, your team can continue to improve on-page conversion.
Search Optimisation tracks their question.
Conversion Optimisation ensures they get what they're looking for.
Social Media Engagement invites them to get involved & stay connected
Digital marketing: key features
Initial Analysis
Establish the company mission, analyze the competition and find the keywords that will bring in new customers
Site History Research
Audit your current website, determine if any google penalties have been instated and analyze the speed of your current site.
Keyword Building
Begin building your keyword rankings by optimising on-site SEO, establishing best practices and beginning content marketing
On-page Optimisation
Begin keyword targeting with HTML tags, meta tags and building a hyperlink structure.
Backlink Building
Build backlinks in order to increase website authority, target audiences through guest-posting, create links back to your website and increase domain credibility.
Progress Monitoring
Create a system for monitoring your website with google analytics, webmaster tools, sitemaps and keyword growth monitoring.
Conversion and Retention
Conduct A/B split tests, begin sales funnel development, retarget markets and create email marketing campaign.
Local SEO
Build local SEO by using citations, reaching out to high-value clients, creating PPC advertisements, and using Google Business.
Social Media
Build and maintain Social Media Channels. Authority Outreach increases Social Signals which improves SEO. Social Metrics gauge audience response which informs your strategies to improve conversion.
Pay Per Click Advertising
Google and social media ads can be used to test landing page conversion or promote specific campaigns. ReMarketing captures audiences who are pre-qualified.
Email Marketing
Put your database to work for you. Special offers and relationship building is vital to build loyalty among your audience.
Nurture Campaigns
Digitise more of your sales funnel. Build strong relationships with your audience even before you connect with them. Gather data from the way your audience interact with your nurture campaigns.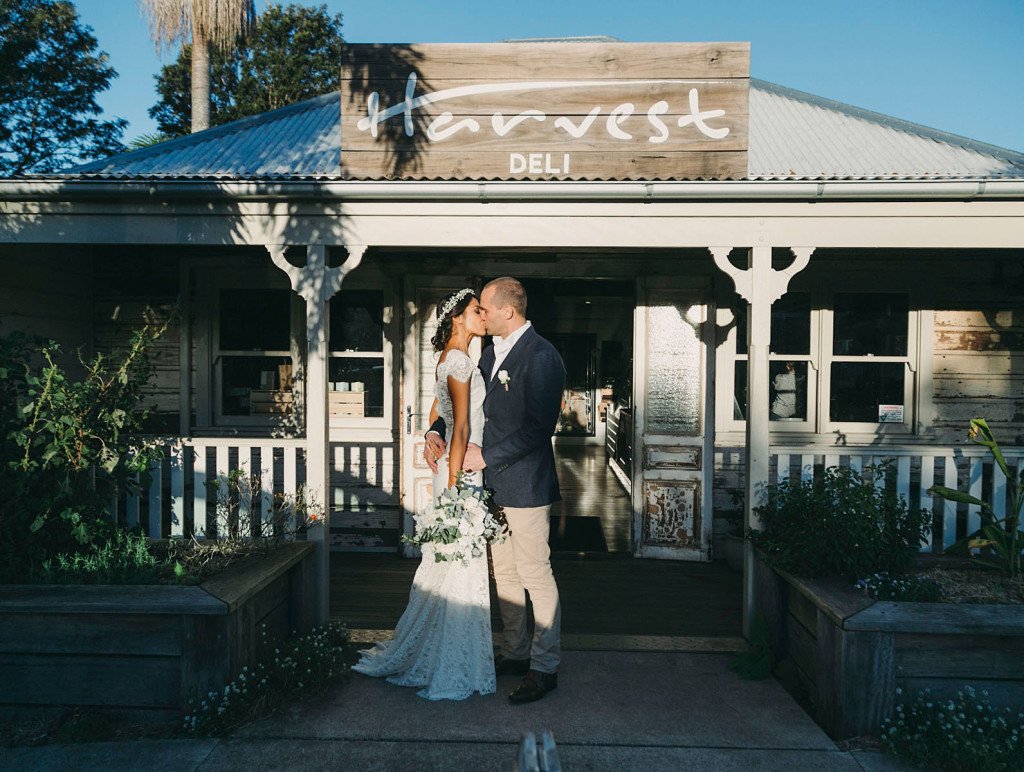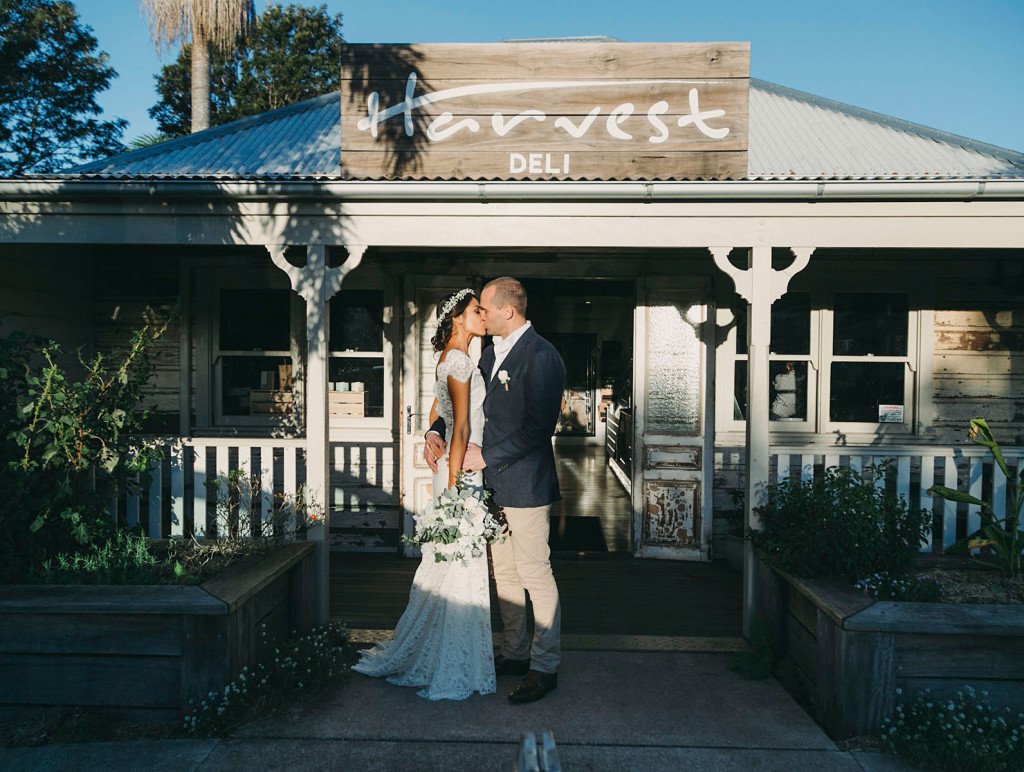 "Really really good job all round, love the wedding landing page and what you have achieved with our google ranking. Please keep on pushing and implementing, you are driving and doing so well. I thank you for making all this happen, as we are starting to see the results…."
[go_pricing id="cro_577b653dd9a01″]
Frequently Asked Questions
How many landing pages in each package?
The number of sales funnels will depend upon your business goals. We suggest beginning with one landing page and add further funnels when you're satisfied with the data you've gathered from the first and the results you're achieving.
What is a Free Content Offer?
Building trust with your audience often occurs when you give away content that valuable to them. Content which answers their questions succinctly and helps them make decisions moving forward, increases their respect for your brand. If they've given you their email in return for content which helps them, they're more likely to respond favourably when next you contact them.
What is Nurture Campaign?
Many aspects of the relationship you have with your audience can be automated and still feel warm and true. Nurture campaigns digitise time consuming tasks your sales or marketing team currently do themselves. Done well, a nurture campaign can increase conversion while decreasing costs and building trust at the same time. Nurture campaigns can be used before the sale or afterward to educate, inspire and to gather data.
Does this include a Pay Per Click Ads budget?
Rochfort Design Management will manage ad strategy, development, metrics and reporting. Costs of PPC ads vary depending on your goal and aren't included in this budget.
How much work is this for my team?
Free content and nurture campaigns are the most time consuming elements for your team. You are the best authority on what content to offer and what steps should be included in nurture campaigns.
Deciphering analytics data is done by Rochfort Design Management and reports are made available regularly. Building new strategies from gathered data is vital to improving your bottom line. These strategies are best built by the whole team.
Training is available for your team to skill up on all aspects of digital marketing, at extra cost. Rochfort Design Management is motivated to improve your teams skill base so we can get on with more discovery and building more opportunities for your business.
What is Moz Analytics?
Moz Analytics tracks traffic and gives useful data points like analytics for search, social, links, brand and mentions, and competitor analysis as well as a host of powerful research tools .
What is Hotjar?
Hotjar Insights is a new way to reveal true user behaviour and experiences in one central tool — giving you the big picture of how you can improve website UX and conversion rates. By combining both Analysis and Feedback tools, Hotjar gives you the 'big picture' of how to improve your site's user experience and improve conversion.
What is Social Sprout?
Social Sprout is a social media management tool. It helps you communicate with customers on social channels, collaborate across teams and measure the effectiveness of your efforts.
How can we keep track of what you are doing for us?
At the end of each month, you will receive a memo highlighting the work that had been completed the month prior, along with suggestions and recommendations for your website.
Is there a commitment?
No commitment is required, however, longer term campaigns are available at reduced rates. Contact us if for longer term campaigns.
We're keen to get started on your digital marketing project.